← Older posts
Jun
9
Last month, TMN staff had the privilege of attending the first-ever White House Summit on Asian Americans and Pacific Islanders (AAPIs) hosted by the White House Initiative on Asian Americans and Pacific Islanders (WHIAAPI). This unprecedented event for the AAPI community welcomed over 2,000 guests included several federal agency Secretaries and representatives from a variety of industries across the country. In addition to conversations with Federal officials and AAPI leaders, the Summit incorporated artistic presentations by distinguished AAPI artists and interactive sessions on a wide range of issues including economic growth, education, health care, civil rights, and immigration.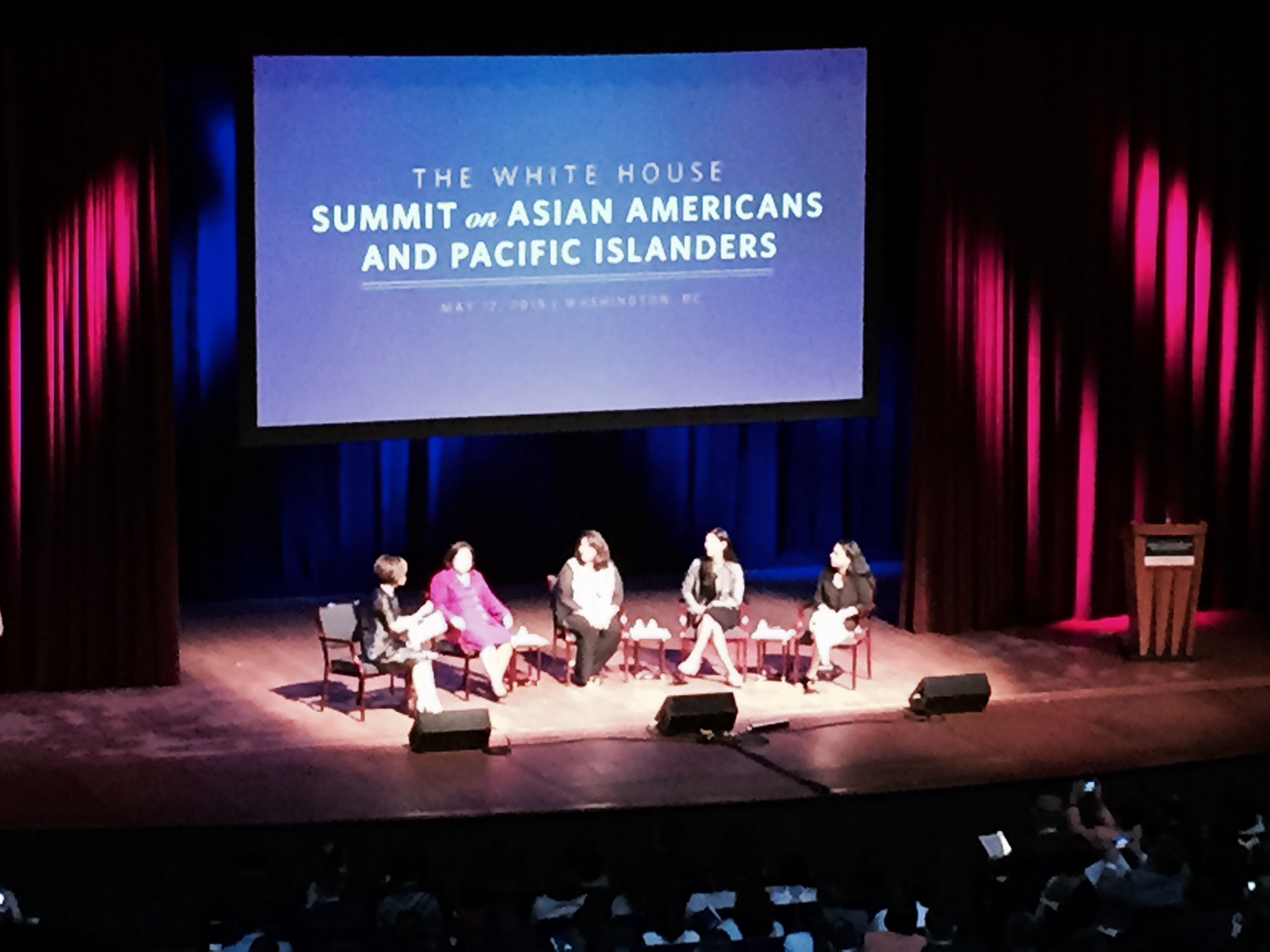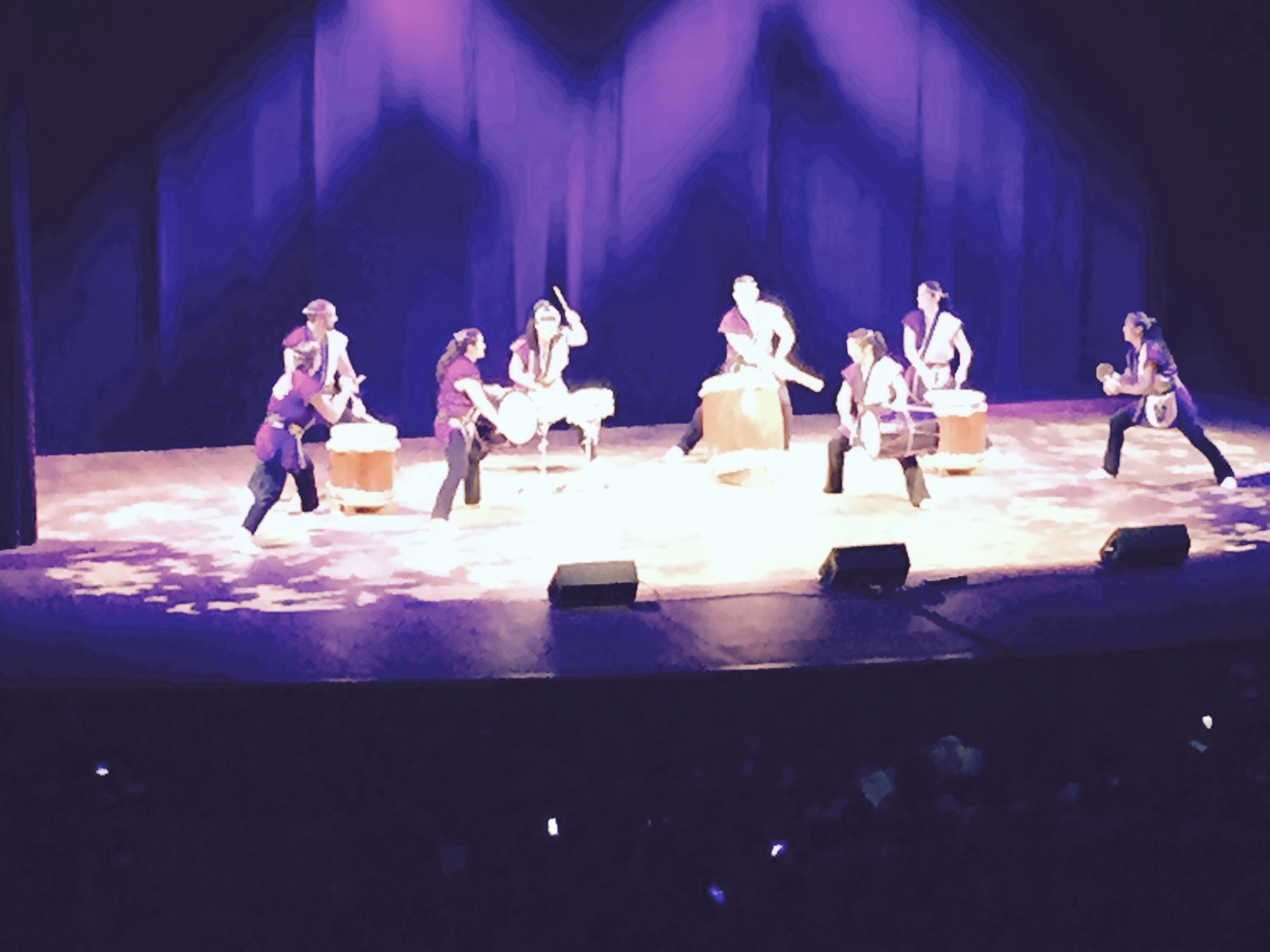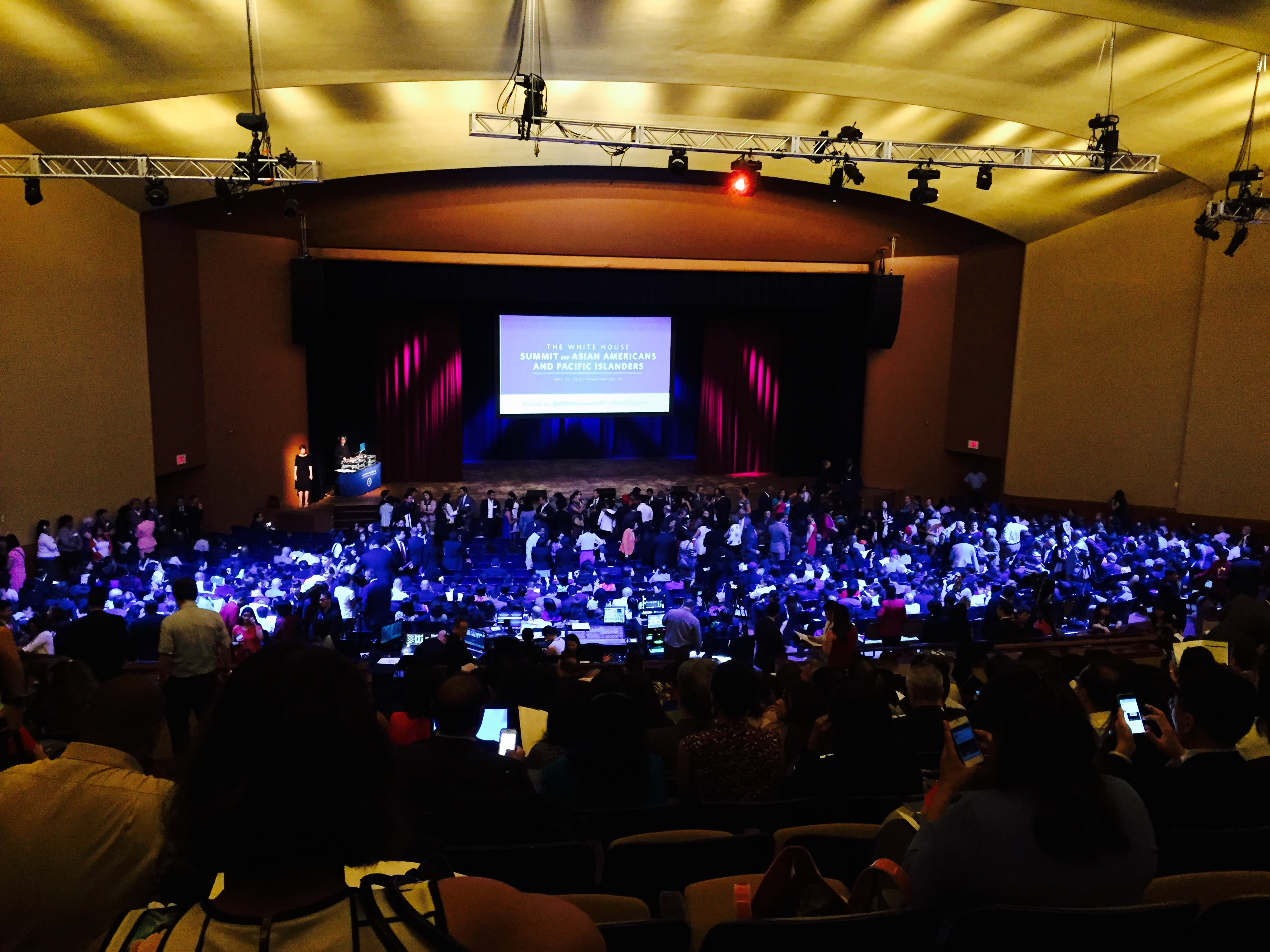 The historic Summit was a victory for the AAPI community that has struggled to have their voices heard for decades. AAPIs are the fastest growing racial group in this country, growing over four times as rapidly as the total US population. It only seems natural that a minority group this large and with such huge growth potential would be hosting a national summit with such distinction. However, since this was a first-time event, it clearly was not always the case. Many activists and community leaders have worked for years to gain the recognition that the community is just now gaining and receiving.
There are several reasons behind why garnering national attention has been an ongoing struggle for the AAPI community including the fact that the term "AAPI" includes an incredibly diverse population with roots in a variety of locations, competing needs and priorities within the group, as well as a perception that the group is a "model minority". Overcoming these obstacles took a lot of hard work and education, which all began with one on one outreach through community based organizations. The buy-in and support gained through grassroots efforts was essential for any topic or issue to be recognized at a national level.
There is great value in creating outreach campaigns that begin at the grassroots level and is the only way to truly understand the needs and intricacies of a community. These efforts include activities such as one on one interviews with various community members, focus groups on critical topic areas, discussions with community leaders and community based organizations, information dissemination through local events and media channels, among many others. This allows for understanding the different issues affecting communities in a variety of areas, the competing needs affecting those areas and populations, and the reoccurring concerns that unify the varying groups throughout the country.
Once the preliminary efforts have been conducted and key players have been identified, it is then possible to narrow down the issues, select the highest priorities, and move the campaign to the next level. Joint activities working simultaneously at the local and regional level helps to slowly gain the attention of those in power who are able to implement changes that may benefit communities in the long-term and create laws that assure that needs are addressed nationwide. It is in this manner that WHIAAPI was able to help unify, motivate, and mobilize the AAPI community into action. They built a network of community leaders and organizations dedicated to moving the AAPI people forward, ensuring that each individual in need has the knowledge, resources and opportunity to receive assistance.
Grassroots efforts have proven successful not only for the AAPI community, but also in a variety of safety campaigns, educational campaigns, and public health and healthcare outreach. This also extends beyond public interest campaigns and into the for-profit business world. In short, any company expecting their marketing initiatives to be heard at the national level, must include a grassroots component to their campaign.
← Older posts