← Older posts
Nov
25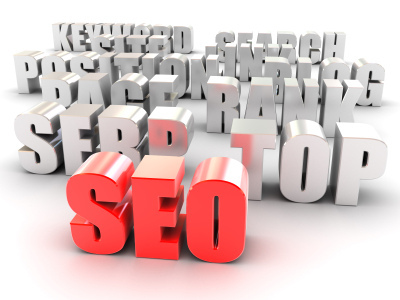 Search engine optimization (seo) is the method of optimizing your website in the way search engines could see it and like it. Search engine optimization is also the process of getting your websites to rank high in search engines so that you can get more traffic and more leads to your business. SEO improves your website quality by using pictures and great content.
In today's world, if you have a website or online store, then seo is the most fundamentally and finically sound advice to run your businesses in a profit margin. Most search engine users choose to be on top five of the search engines in order to increase their click through rate and increase their leads.
Introduction to seo
SEO is nothing but a way to improve your website visibility by ranking higher on websites like Google, Bing and Yahoo. If a person types a word or a topic in a search engine, the results which are displayed on the search engines are called search engine results. The results on which the search engines displays, purely depends on algorithms which search engines follow. These search engine algorithms are tough and consider many things relating a website, and finally decides which website should be first and which is next.
SEO is divided into two stages. On-page seo and off-page seo
On-page seo: On-page seo consists of rules to make websites optimized
Off-page seo: Off-page seo consists of rules to make your website visible to search engines and rank better
On-page seo:
The main elements in on-page optimization includes titles tags, header tags, body, internal linking
Title tags: The title tag is the primary element in on-page seo. It appears on every browser tab. And this is the thing that appears when a user types for a word and search engines displays the results.
Header tags: These are the heading tags which are used for headings, and the keyword should be placed between <h1>and </h1>
Body:
Body content of a seo optimized page must consist of a minimum of 400 words and above to avoid from the penalties of google algorithm
Internal Linking
Your website must contain all the pages inter linked. In order to pass the link juice to all the other web pages of your website, users must interlink all the posts
Off-page consists of backlinking, and social media
← Older posts