The link between social media marketing and SEO can be puzzling. Does social media impact SEO rankings? Should your social media team have a hand in SEO?
Mutual misconceptions have led many companies to lose focus on what will successfully benefit both approaches to get the most out of every marketing effort. In this article, we'll clear the air and clarify how social media marketing and SEO work hand and hand, and how they can help each other:
Social Media Marketing Can Be a Respected Measurement
Once you've got your social media up and running, be sure to keep a close eye on engagement metrics (for example; the number of likes, shares, and comments per social media post). This can help you measure which subjects and content formats your target audience is most concerned about and which may be a total waste of time.
Clicks: Posts that spawn traffic to your website may or may not end in sales or conversions, but you do know that the content you posted (picture, video, infographic etc.) spoke to your target audience. At the end of the month or project, review the posts that got the highest click through rate and look for mutual themes. Are there certain pain points, answers, or promises that seem to engage your target users the most?
Shares: Content that earns shares signifies something that your users identify with enough that they are enthusiastic to make that piece of content part of their own, individual brand. Watch for which types of content pieces, on which topics and social platforms, earn organic shares. Then, craft more of what works.
Social Media Marketing Can Drive Website Traffic and Online Engagement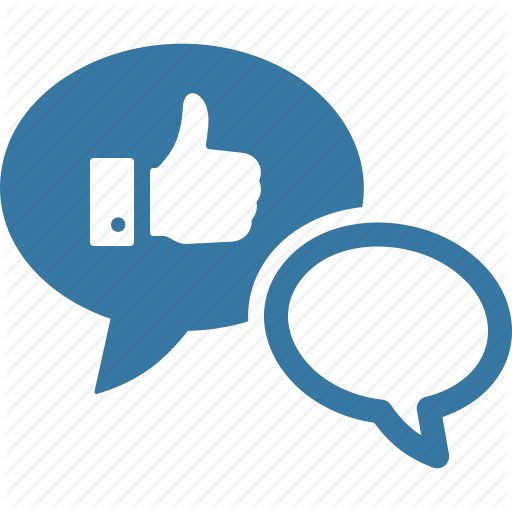 Social media is the simplest and most active way to drive out your SEO-based digital content. Although the incoming links from your social shares don't have the same influence of authentic links from high-quality websites, they can have a positive effect on your website and email bounce rate and time-on-site engagement. If your marketing content is worthy and folks stick around to read it, those digital engagement metrics communicate value to search engines such as Google and Yahoo.
Social media marketing can also lead to genuine, high-quality links from influential websites. Influencers use social media just as much as anybody else. With your digital content out there on the same social channels they're on, there's a great chance they'll see it and link to that content from their own websites. That kind of high-value link building from influencer marketing can be tough to land without social media marketing.
Social Media Marketing Can Be Great Intent Research Tool
Keywords are hopeless today without a thorough consideration of the user's intent in selecting that keyword. If somebody searches "marketing tools," for example, do they want to learn what the term means or do they want to buy marketing tools /software? Google aims to provide the very best search results for any search, which means Google is deeply invested and interested in understanding user intent. Constructing marketing content that ranks well, then, means that brands have to understand it as well.
There are many ways to listen to your target audience to find out what they're asking, what industry terms they're using, what misunderstandings and/or problems they have, etc. One key way is through social media listening. Your brand should be reporting on what exchanges your audience is having about your industry, services, products, and more on social media. Those understandings can drive a digital content marketing approach that speaks straight to your target market's desires, which is precisely the kind of marketing content that search engines like Google love to deliver.
Google + and Twitter Posts Might Appear in Search Results
There is some uncertainty about whether Google + posts will still show up in search results, but they usually do not.
When the social platform launched, some actions of Google + connections, such as reviews and Google would s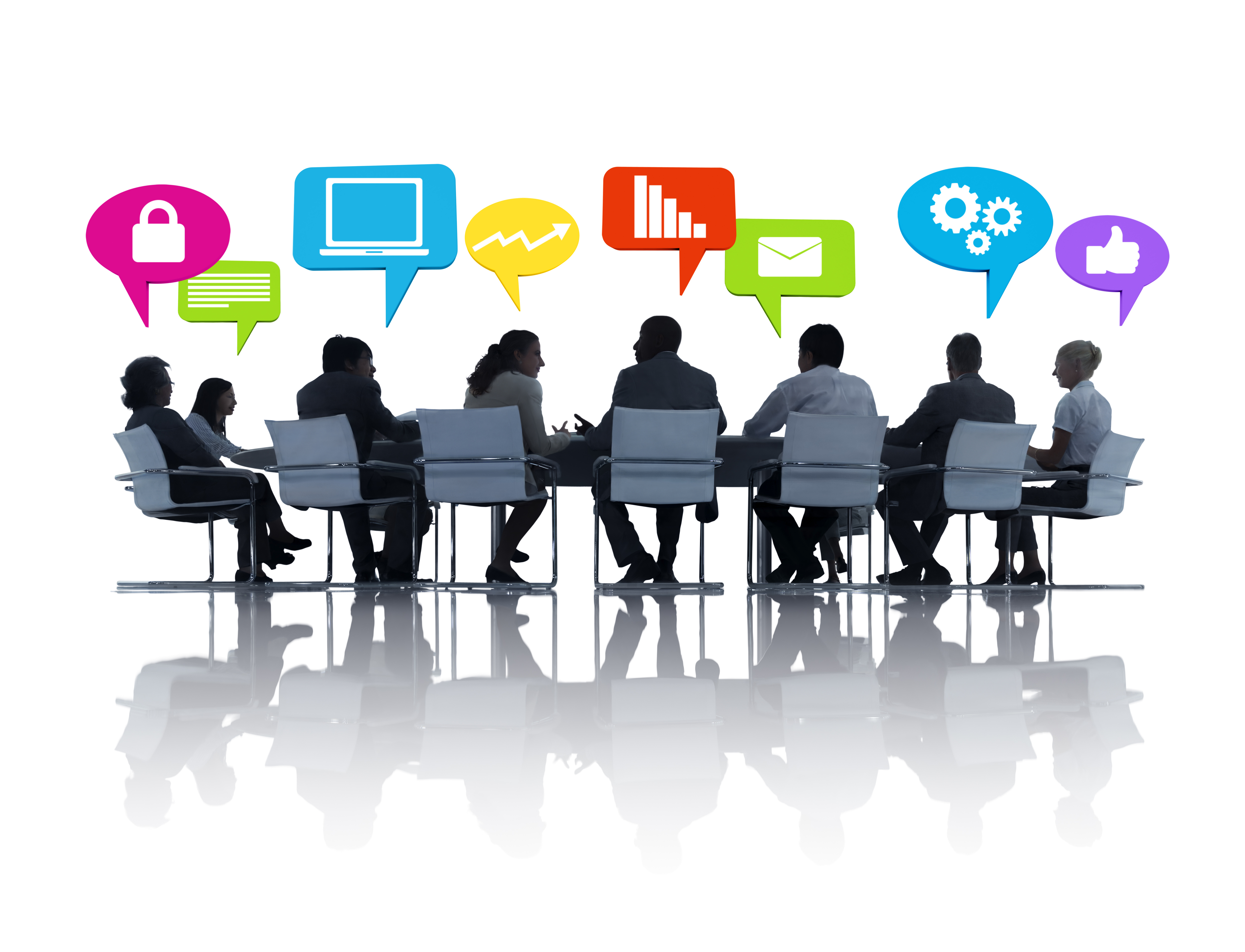 how up in related search results when customers were logged into Google. In 2015, after much disapproval, Google declared they would pull its posts off of search engine results page. In recent times, Google posts have been mentioned in Google's "In the news" section on page 1 for certain search terms, but it happens very rarely that it's hard to duplicate on command.
It's a long shot and not actually worth the marketing effort for most brands.
While social media posts showing up in search results may not impact your website's SEO, it can increase brand awareness and industry authority.
If your brand wants to drive any kind of web traffic by using SEO and social media, just make sure to contain links back to important content on your website.
Social media marketing and SEO may not work in combination as far as openly building your website's page rank, but an up-to-date understanding of SEO makes social media marketing a very valuable marketing channel for your business. Stop carelessly creating links and direct SEO signals, and get to work on supporting digital content and monitoring feedback for actual, long-term SEO worth.